A collection of links to organizations and governing bodies with more information.
At TECHLAB, employees are family! Hear what they have to say: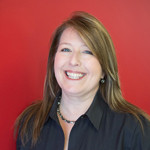 Since day one, TECHLAB® has been more like a family to me than just a business. Truly, the people I work with make the company what it is. We succeed because we are a team.