TECHLAB: Innovations in the Diagnosis of Intestinal Diseases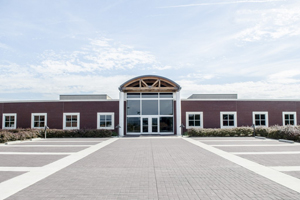 TECHLAB® Inc. ("TECHLAB") develops and manufactures intestinal diagnostics worldwide. We have ISO 13485 certification and FDA registration.
Our research focuses on enteric disease and microbiology of the intestinal tract, and our scope of study includes markers of intestinal inflammation, the toxins of Clostridium difficile, amebiasis, and vaccine development. We offer diagnostic tests for colitis, parasitology, intestinal inflammation, and Shiga toxins of enterohemorrhagic E. coli.
TECHLAB research and development is located
at the Corporate Research Center in Blacksburg, Va.
Company History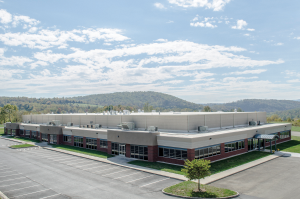 The founders of TECHLAB met in the late 1970s at Virginia Tech's Anaerobe Laboratory, where they were investigating diagnosis and treatments for Clostridium difficile infection. Led by Dr. Tracy Wilkins, the researchers developed a high-titered antiserum for use as a diagnostic reagent.
Demand for the antiserum grew quickly when it was discovered that C. difficile is a major hospital pathogen, and TECHLAB was incorporated in 1989 to produce and distribute the product.
TECHLAB® manufacturing is located in Radford, Va.
At TECHLAB, employees are family! Hear what they have to say: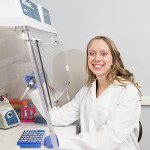 Working on a wide range of projects that utilize many different technologies is both exciting and challenging. You never know what tomorrow will bring!