At TECHLAB®, employees are family! Hear what they have to say.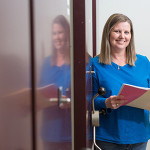 I am proud to work for a company that genuinely values hard working employees.
Jeanette Lawson - Quality Assurance Administrative Assistant - 14 years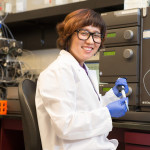 I am grateful to be a part of the company that produces such quality products. It is even more rewarding to know those products are making a difference in peoples' lives.
Gana Batt - Biological Materials Production Manager - 2 years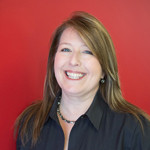 Since day one, TECHLAB® has been more like a family to me than just a business. Truly, the people I work with make the company what it is. We succeed because we are a team.
Donna Link - Director, Regulatory and Compliance - 25 years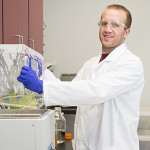 Being a research scientist is a unique job. You get to choose how and where you want the work to go and contributing to world health is very rewarding.
Matt Lyerly - Research Scientist, Scientific Affairs - 10 years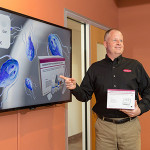 TECHLAB®'s product development is driven by international collaborations with world-renowned institutions. We establish formal partnerships with clinical experts to shape the design and performance of our IVDs.
Joel Herbein - Vice President, Scientific Affairs - 12 years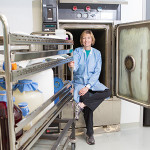 We make products that make a difference to people's health all over the world. It is truly a pleasure to be a part of something this important.
Cheryl Floyd - Production Glassware Technician - 7 years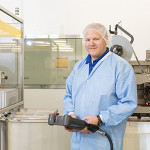 Innovation and hard work can be seen throughout our departments. The majority of the processes and equipment that we use have been designed, automated, and maintained by our own Engineering/Maintenance staff. This ensures that the most accurate tests are produced and delivered to our customers.
Steven Lester - Equipment Maintenance Manager - 14 years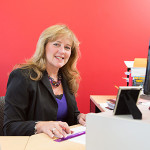 As Office Manager – I take time to recognize not only our in-house family (our employees), but also our outside family (our customers). TECHLAB® strives to exceed customer expectations and takes great pride in making that happen. I am fortunate to work for an innovative company that continues to grow. We thank you for your continued support.
Carrie Caldwell - Radford Office Manager - 11 years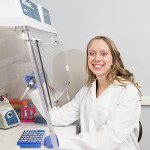 Working on a wide range of projects that utilize many different technologies is both exciting and challenging. You never know what tomorrow will bring!
Jodie Stevens - Research Scientist II, Scientific Affairs - 10 years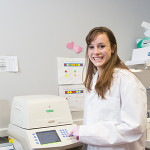 At TECHLAB® I get to work with some great people every day, while developing new and innovative products.
Kristen Schwab - Research Scientist, Scientific Affairs - 4 years