At TECHLAB®, employees are family! Hear what they have to say.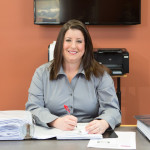 I am proud to work for a company that values quality and strives for excellence. I began my career nine years ago in research and development as a research scientist developing a rapid diagnostic test. I enjoy my job as Product Coordinator and help other research teams move products from R&D to market. 
Blake Hanbury - Product Coordinator - 9 years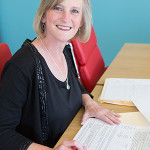 As the 'when the rubber meets the road' department, my team prides themselves with manufacturing quality raw materials for our test kits. I receive so much pleasure knowing that my department and TECHLAB® are helping patients with severe intestinal diseases. I truly feel blessed to be working with a group of men and women who share the same dedication and pride, and also for TECHLAB®'s commitment to quality and excellence in the medical diagnostic field.
Kim Altizer - Biological Materials Production Manager - 5 years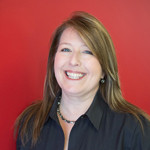 Since day one, TECHLAB® has been more like a family to me than just a business. Truly, the people I work with make the company what it is. We succeed because we are a team.
Donna Link - Director Quality Assurance, Regulatory and Compliance Technical Services - 24 years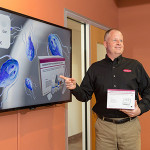 TECHLAB's product development is driven by international collaborations with world-renowned institutions. We establish formal partnerships with clinical experts to shape the design and performance of our IVDs.
Joel Herbein - Senior Research Scientist, Director of Veterinary Product Development - 10 years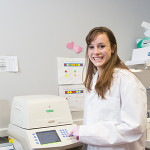 At TECHLAB® I get to work with some great people every day, while developing new and innovative products.
Kristen Schwab - Research Associate Research and Development - 2 years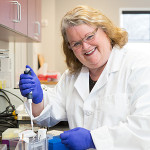 Since I began in 2000, TECHLAB® has consistently maintained a safety-conscious environment. In addition, my R&D knowledge has continued to progress by having access to the latest technologies in medical diagnostics.
Lisa Barroso - Research Scientist III Product Development, Blacksburg Safety Officer - 14 years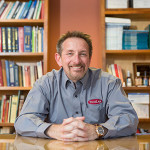 After 30 years in this industry, I can confidently say that the quality of products is only surpassed by the quality of the employees who produce them. It is very satisfying to know that our diagnostic products, used by thousands of people worldwide, are developed and manufactured by dedicated individuals.
Charlie Pennington - President - 7 years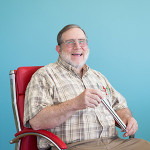 IT is great to be a member of a Maintenance Team that keeps the production equipment operating here at TECHLAB®.
Larry Larson - Production Equipment Maintenance Technician - 3 years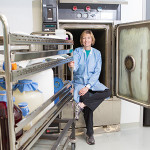 We make products that make a difference to people's health all over the world. It is truly a pleasure to be a part of something this important.
Cheryl Floyd - Production Glassware Technician - 5 years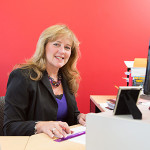 As Office Manager – we take time to recognize not only our in-house family (our employees), but also our outside family (our customers). We strive to exceed customer expectations and take great pride in making that happen. We are fortunate to work for an innovative company that continues to grow. We thank you for your continued support.
Carrie Caldwell - Radford Office Manager - 9 years