TECHLAB; offers research and manufacturing services for industrial and academic clients. We provide superior customer service and adhere to strict confidentiality standards. Put our decades of experience to work for your project.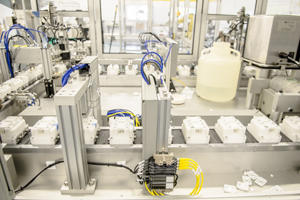 In vitro and in vivo studies for pharmaceuticals, diagnostics, and food processing.
Full-service medical and diagnostic device production— formulation, testing, manufacturing, and packaging.
At TECHLAB, employees are family! Hear what they have to say: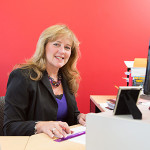 As Office Manager – I take time to recognize not only our in-house family (our employees), but also our outside family (our customers). TECHLAB® strives to exceed customer expectations and takes great pride in making that happen. I am fortunate to work for an innovative company that continues to grow. We thank you for your continued support.